House of Kooser Team
Greg Kooser
CEO & Founder
The eponymous founder of House of Kooser is an innovator in hospitality marketing. In an era of downsizing and consolidation, Greg has created a proven formula for success: grassroots sales and marketing. The strength of the company comes from one-on-one relationships cultivated over the past ten years in the corporate, entertainment and leisure markets.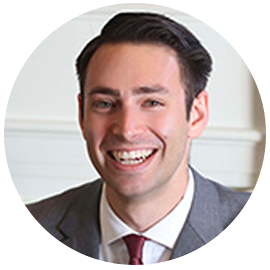 Jonathan Wisner
WEST COAST SALES
Based in San Francisco, he manages the West Coast and Southern regions, and specializes in luxury corporate hospitality, group sales, and entertainment travel. His experience in maintaining lasting client relationships and building markets makes him a perfect fit for HOK. Jonathan shares Greg's entrepreneurial drive to always take business to the next level by delivering a fun, fresh approach to sales.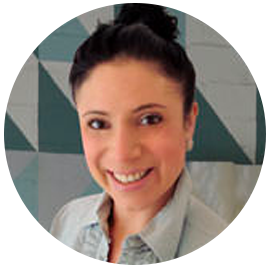 Danielle Woolf
EUROPEAN SALES
London-based Danielle is our European sales expert. For the past 15 years, she has specialized in the luxury hotel market, representing one-of-a-kind boutique properties throughout the UK and Europe. Danielle began her career at K West Hotel & Spa, where she helped open the ultramodern West London landmark. Soon after, she began representing a portfolio of luxury properties throughout the continent including Spain, France, and Italy.
In 2015, she launched Hotel Chic Partners, a sales and marketing company specializing in refined, personable, and creative representation of European luxury gems.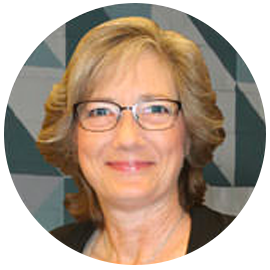 Jody Kooser
Operations
As office manager, Jody keeps the House in order. She expertly juggles billing, production tracking and admin, and ensures everyone falls in line.